Just some of OUR great results………..
All before and after images on this page are of clients treated at CleanSkins Laser Clinic Warrnambool!
---
Suffer from acne?  Tried everything?  We  can help with that!
We treated this 15 year old with 3 take home Dermaviduals skin products only. Prior to coming to us she was using Dove soap and skincare products from another beauty salon, neither of which were helping.  After her skin consultation we didn't recommend she commence with any in-clinic treatments, as the severity of her condition didn't warrant it. She will still have the odd breakout, but as you can see her skin barrier is a lot healthier now. We see teenagers and adults with acne on a regular basis. In most cases we are able to reduce their breakouts purely with a good holistic home care routine. Depending on the severity we can introduce in-clinic treatments that specifically target acne and are clinically proven to reduce mild to moderate conditions.
The 1st step to healthier skin is a skin consultation, it takes us an hour, we use our knowledge as well as state of the art diagnostic equipment.
READ more about our acne treatments HERE:
---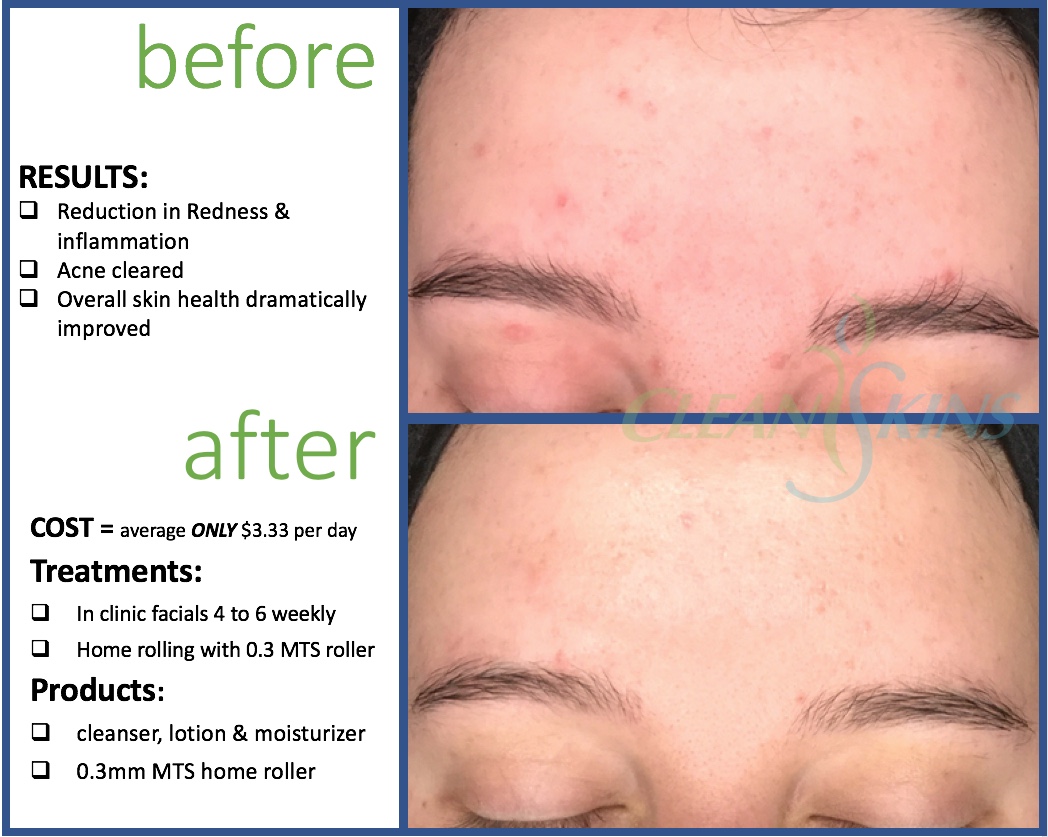 ---
Suffer from ingrown hairs?  We fix them!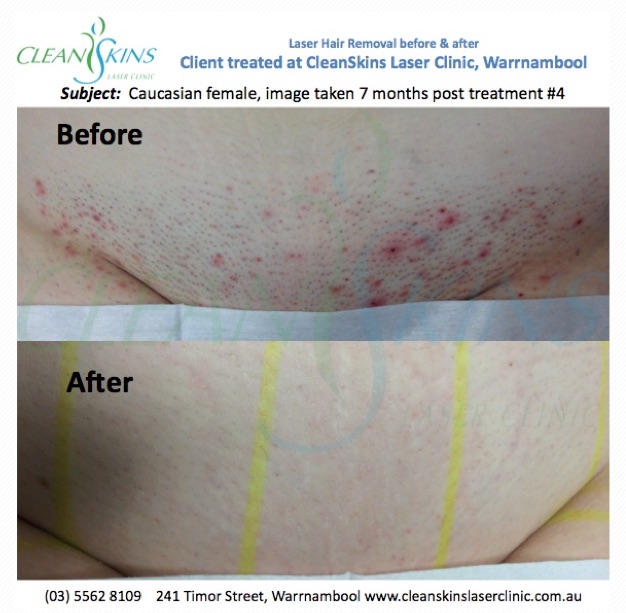 ---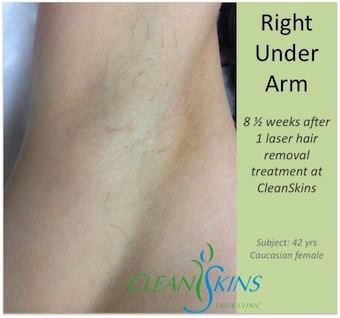 ---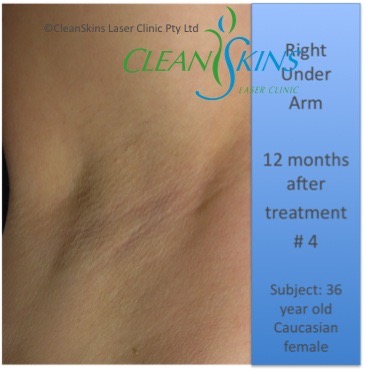 ---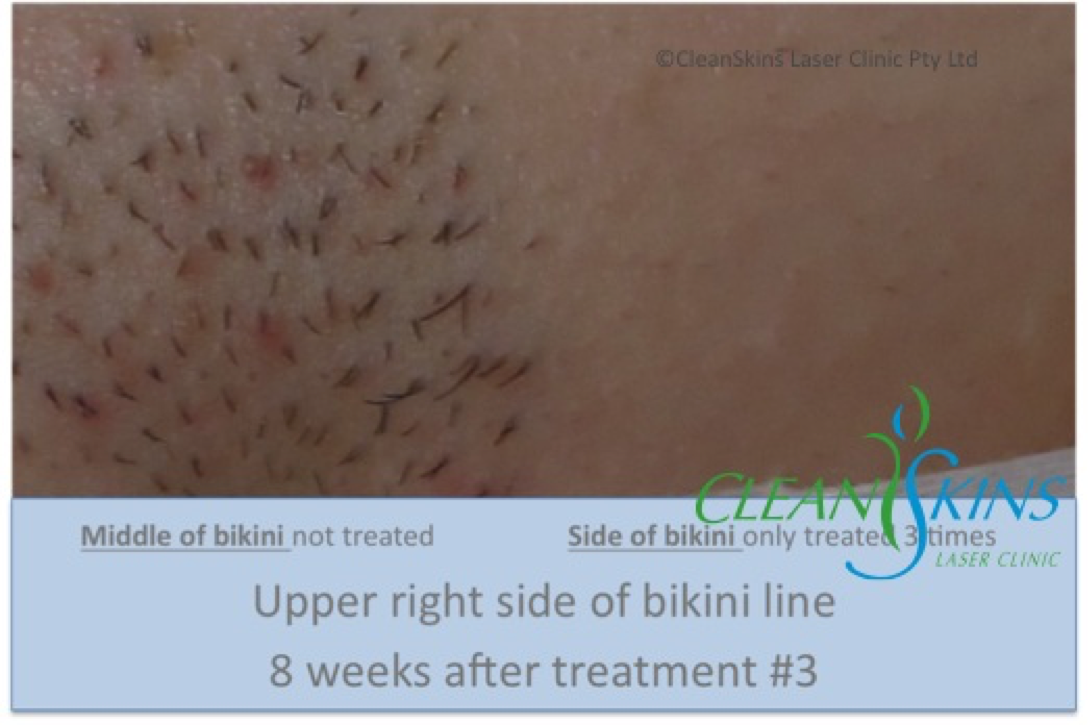 ---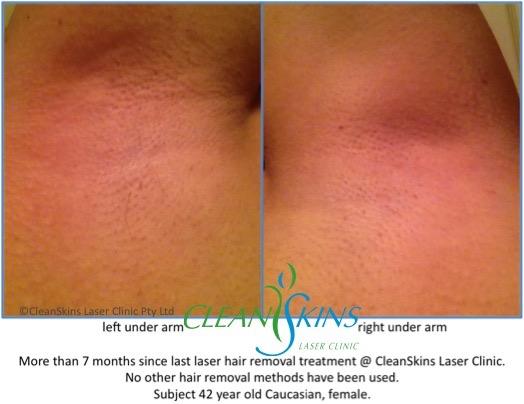 ---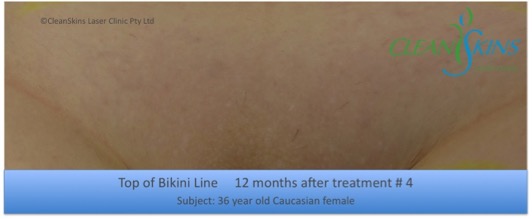 ---

---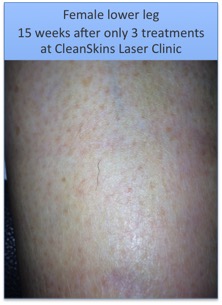 ---