Winter skin
Just like you change your wardrobe for the different seasons, you also need to rotate your skin care routine.  Our skin needs extra moisture during the colder months.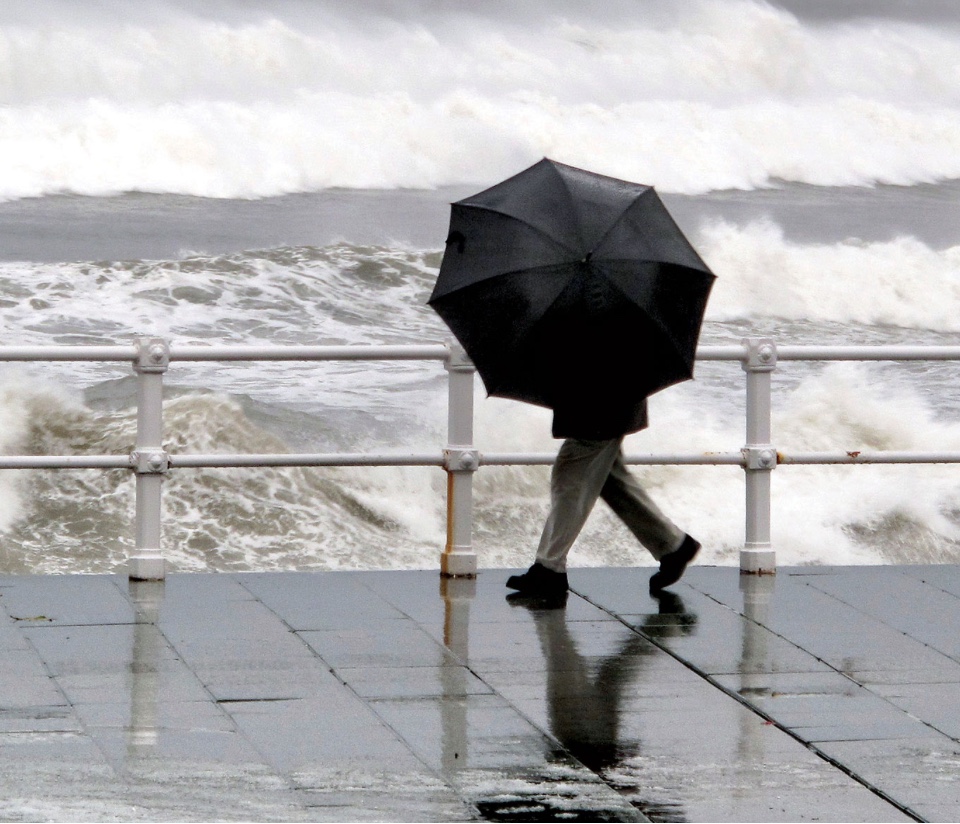 For some lucky people, cooler weather simply brings a rosy glow to the cheeks, while for others it can cause dry skin on both the face and body. Winter challenges the skin more than any other season, so it is very important to give it extra care and attention over the next few months.
Did you know that if the temperature drops below 8 degrees, our sebaceous glands dramatically slow production of sebum (or oil), or can stop completely?  A lack of sebum weakens the barrier of the skin.  And this barrier is what protects and prevents skin from drying out.  And if the skin is already compromised, it makes it even more essential that we maintain and enrich our skin care routine during the winter months.
Additionally, when we are inside, the use of heating can also impact negatively on the skin.  To arm your skin with the best protection from the elements, we suggest you try and incorporate some, or all, of the following into your skincare regime:
1) Drink lots of water!  Add moisture from the inside out!  It is very easy and free to do and has great benefits for your skin.  Water helps to flush away the toxins, resulting in your skin more likely to be able to absorb the nutrients that it needs to stay healthy.
2) A nutritious, skin healthy diet helps rejuvenate the skin. Eat a variety of leafy vegetables, fruits, legumes, whole grains, oily fish, avocados, nuts and health essential fatty acids (EFA's), including omega-3 and omega-6.
3) Limit your hot showers and baths.  Hot water softens your skin and opens the pores allowing essential oils to be washed away.  It can also cause stressed  'broken' capillaries. So easy to avoid, just turn the temperature and don't put your face directly under a hot shower.
4) Use skincare that is free from the harmful nasties that will cause your skin to loose essential oils and dry out.  The dermaviduals range is totally free from preservatives, fragrances and emulsifiers.  It is custom blended so that we can 'mix up' the perfect cleanser, serum and/or moisturiser for your individual skins needs.  Each skin is unique, therefore, requires a different skin care routine.  Our skin therapists are here to help guide you to the perfect, individualised  skin program.
Cleansers: You skin will most likely need skincare changes at this time of year, for instance if you normally use a gel cleanser, you may need to change to a milk cleanser.  Milk cleansers offer more moisture and don't strip the skin.  The harsh effects of winter may dry out your skin exasperating the effects of a gel cleanser.
Moisturiser and serums: The reduction of humidity creates a drier atmosphere over the colder months.  This is only exacerbated when we are in an out of heating to the cold.  Just like your cleanser, you may need more moisture from your serums and/or moisturisers to combat the harsh winter extremes.  With the dermaviduals range it may be as simple as custom blending serums into your moisturiser that will boost hydration.  Or we may need to change your moisturiser totally to one that provides more moisture.
For your Lips:  
Cold and chilling winds take moisture away from your lips, leaving them dry.  Avoid pawpaw, chap sticks and other 'addictive' type lip balms.  If a lip treatment is working you shouldn't have to constantly use it.  
The dermaviduals lip repair is a treatment for you lips, protecting your lips from the extremes of winter and  is great for children too.
Oleogel also offers amazing protection for dry, cracked lips. Keep this skin survival in a jar beside your bed and just before turning out the lights apply it to your lips…and don't forget to apply it to your nails, which will ensure you avoid cracked, dry cuticles. And if you wish, it can also be used over the entire face and body providing the exact nutritional balance required in cold exposed situations.
Try to avoid licking your lips too often as this will cause irritation and redness.
5) Cover your face, hands and body properly before stepping out. Extreme changes in temperature can wreak havoc with your skin, causing capillaries to dilate and constrict very rapidly.  So wrap yourself up before heading outdoors and to give yourself the ultimate in protection.
6) Avoid harsh exfoliating.  When your skin is healthy it will naturally sheds the top layer of skin.  Most people believe the surface of the skin is covered by dead, useless cells that make the skin look dull, prevent the skin from "breathing" and can clog up the follicles. They believe that by scrubbing them away with rough, granular substances, they can make the skin bright and fresh again.  In reality, these "dead" cells are the mature functional cells of the skin. They are there for a special purpose. You may feel as though your skin is healthy and glowing after exfoliation. You may even feel it is now moisturised and glowing, but the truth is that you have exposed immature cells to pollution, UV rays and oxygen long before nature intended or equipped them to cope with these hazards. The cells are shocked by this sudden exposure and cannot truly perform their function of protection because they themselves require protection from the mature cells that have now been scrubbed away. Hydration will be lost through these vulnerable cells as they try to adapt to this sudden harsh environment.
7) Sunscreen!  Don't slack off on sun protection over winter, even the cloudiest day has UV rays that can cause irreversible damage.
8) Visit your skin therapist here at CleanSkins! Regular monthly facials are a must.  Your skin therapist will get you results that you simply can't achieve at home!  They will also ensure that your home care prescription is up to date for the seasonal changes so that you have the bast skin you can.   Don't come to us when the damaging effects are already showing, come early and we can make sure that your winter skin care routine is right for your skin over winter.  If needed we can also bring out the ' big guns', Omnilux LED, Collagen Induction Therapy (CIT) to name a couple.  Boost your facial with Omnilux LED.  Omnilux LED promotes circulation, builds collagen, and treats acne, rosecea, excess all of which can be exacerbated during the colder months.
Collagen Induction Therapy is the perfect winter treatment.  To take your skin journey to the next level we recommend a course of 3 treatments 6 to 8 weeks apart.  CIT can effectively:
Minimises fine lines & wrinkles
Reduces pore size
Improves skin texture
Reduces the appearance of scars (including acne scars)
Diminishes stretch marks
Strengthens your skin barrier
Improves cellular skin communication
Reduces pigmentation
Assists sluggish skin that is slow to heal Naturally increases your skin's collagen formation
9) Exercise! Don't be tempted to forget your fitness routine! Regular exercise keeps your body fit, healthy and importantly, stimulates blood circulation in skin which makes it easier for your skin to get essential nutrients and rid itself of toxins and waste.
REMEMBER prevention is much more effective than trying to correct a skin condition.
Book a facial or skin consultation and we can help you have amazing skin too!